Welcome to The Midtown Hotel!
In the middle of the city centre we welcome you to our boutique hotel with a mix of individual design and personal atmosphere.
In four different room categories, self-designed furniture, an individual colour concept and personal service ensure a feel-good atmosphere.
Each of our 40 rooms is equipped with a generous flat screen, fast Wifi connection, workspace, double glazing, high-quality box spring beds and room safe.
Modern and cozy at the same time!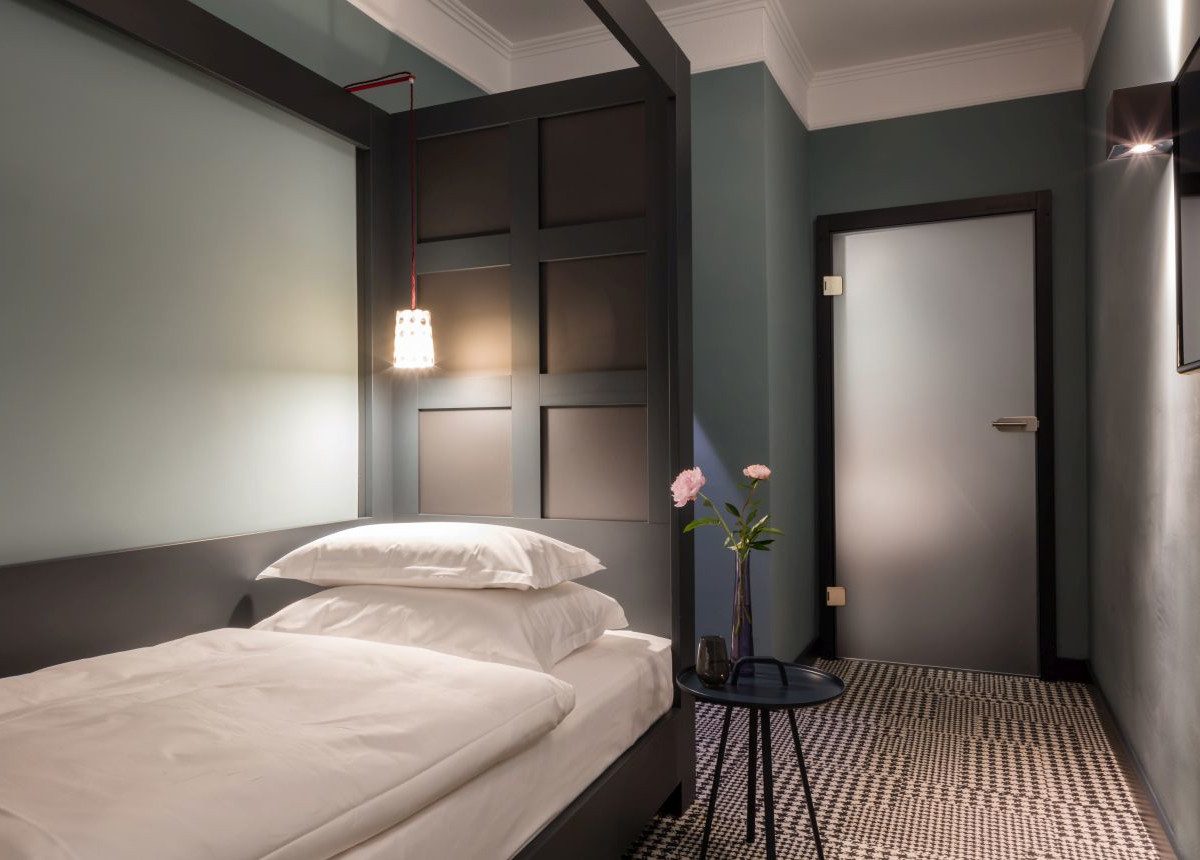 We also place great emphasis on design in small spaces. Welcome to our Small Rooms – stylish and functional at the same time!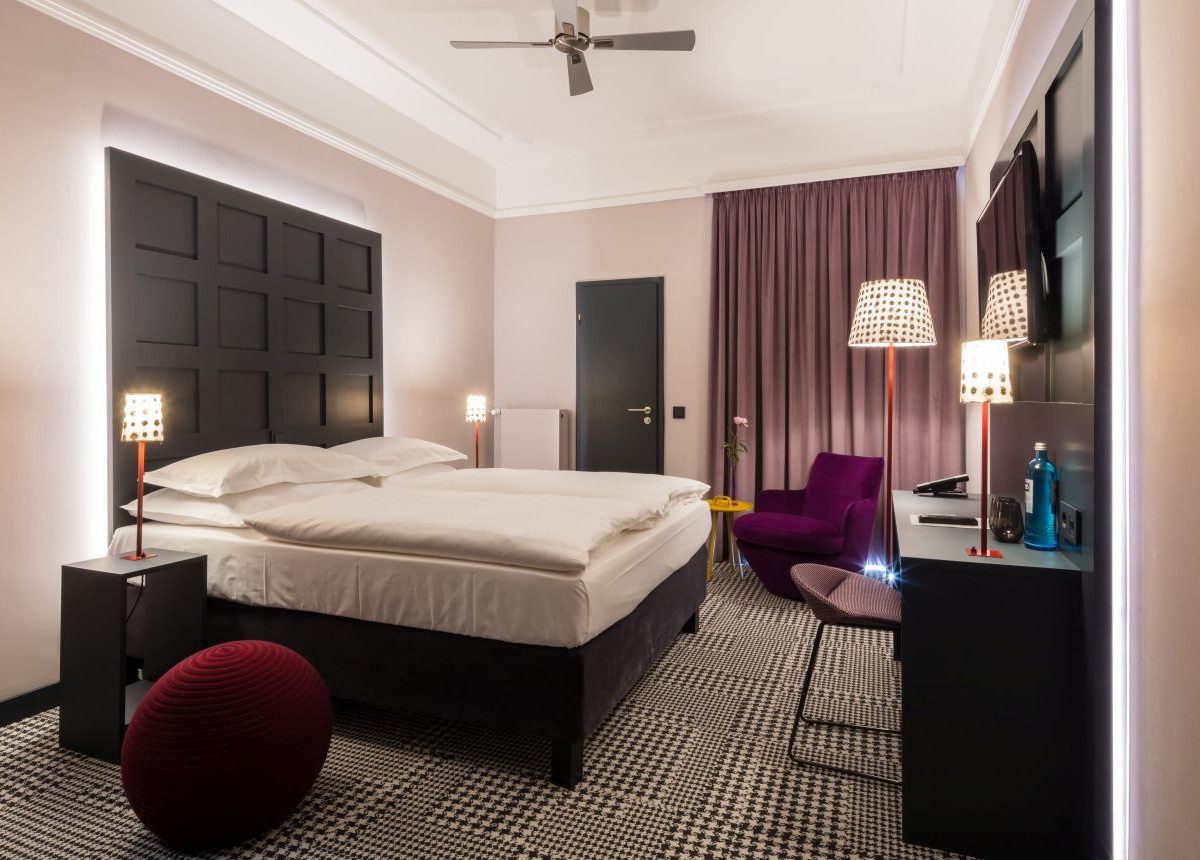 You like it medium? So do we – because each of our Medium Rooms offers inspiring space to unfold with individual colour, pattern and design concepts.
You are guaranteed to feel at home in our large rooms. Not only the stylish design ensures this. The clever layout also guarantees living at the highest level.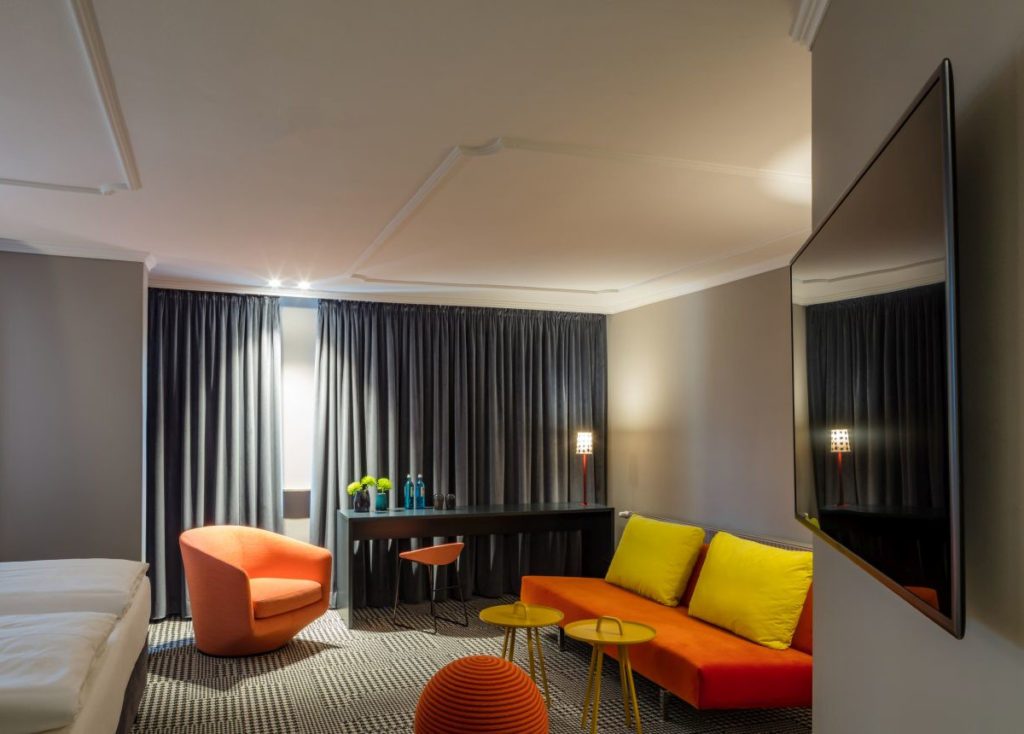 Bright, stylish, generously proportioned… our junior suites offer inspiring yet spacious space for your visit to Cologne City.